WASHINGTON TREE SOLUTION
Tree Services Washington DC professionals and DC arborists know how important trees are to the health and well-being of our planet. We offer tree care Washington DC residents!
Get Your FREE Quote Today
Arborists That Are Reliable
Washington Tree Solution is a company that has been in the business of tree services for years. Our arborists are professional and highly trained. Our firm has the highest-quality equipment and we utilize the latest technology to offer our clients precise and efficient service.
We understand that trees are very important for your homes, offices, and other commercial spaces. That's why we work hard to keep them healthy and thriving. Furthermore, they're also dependable in terms of safety as well since this helps prevent injuries from happening when you least expect it. This is especially true if you have kids or pets roaming around your property which makes it all the more important for them to be trimmed and pruned regularly so accidents don't happen easily.
Trees are an important if not vital part of any property in Washington, DC. They beautify the landscape and provide shade that helps keep your house or business cooler. Furthermore, they can also prevent injuries that may be caused by falling branches in the event there's a strong wind or storm. This makes it all the more crucial for trees to remain healthy at all times.
The best tree services in the area
Whenever you notice that your trees are starting to look sickly or the problem is already past the early stages, it's best not to delay and instead put in a call with our DC arborists immediately so they can schedule an appointment to take care of the problem. If you ask us, waiting for too long will only make things worse. You might risk having diseased trees on your property which also poses dangers due to falling branches. The longer you wait before consulting one of our arborists, the more likely you'll deal with larger issues that will be quite costly to fix.

If there are specific problems that occur frequently in your area, it may be time for us to replace certain types of trees on your property with more hard-resistant ones which tend to fare better in the region's climate conditions. Our seasoned DC arborists can advise you about this option as well if you feel like it is what needs to happen on your property.

OUR SERVICES
---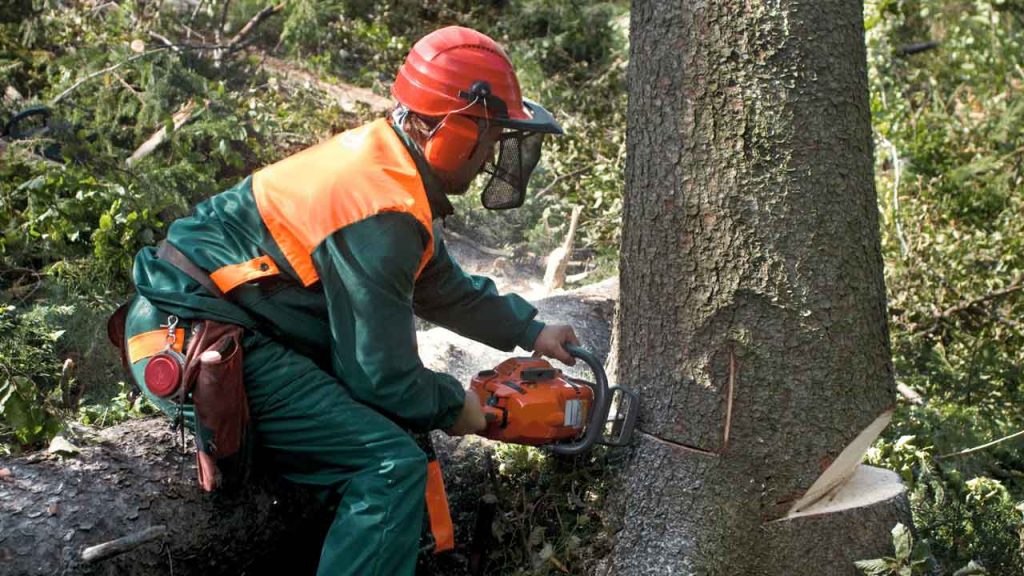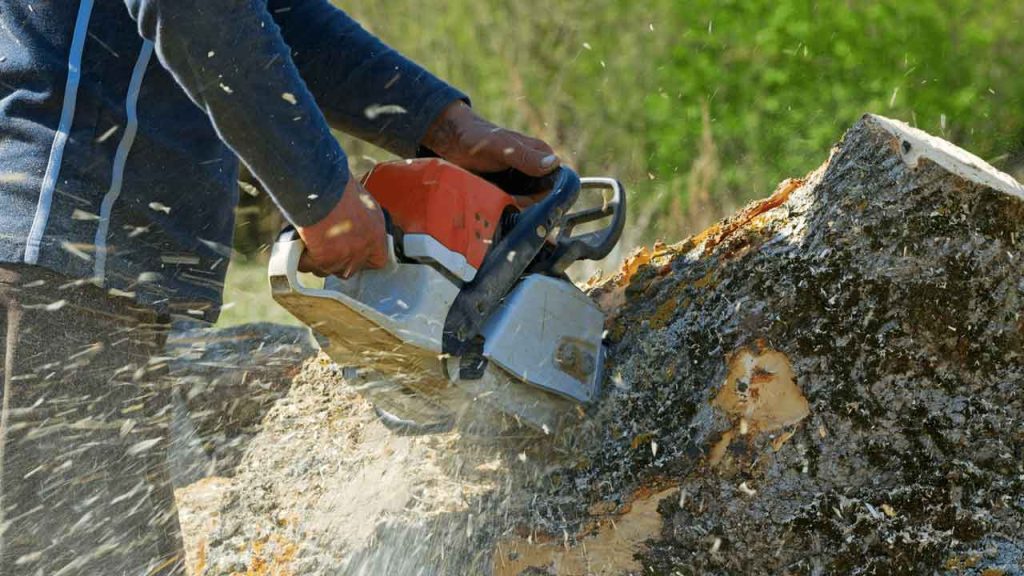 We use only the best equipment for our services
Washington Tree Solution is your trusted tree service provider in Washington, DC. We use only the best equipment to ensure optimal results for our customers. Our professional staff will inspect your trees to identify any problem areas. The experts at Washington Tree Solution are knowledgeable in all aspects of tree care. We will work with you to create a customized plan that meets your needs. We use environmentally safe solutions because we realize how important trees are to both you and your yard.
Your yard is more than just a space where you live. It's the place of your memories and of your plans for the future. We at Washington Tree Solution understand this, which is why we offer personalized service so that you feel comfortable with us caring for your property. You can expect our professionals to show up on time, act professionally, and handle everything in an efficient manner. We will leave your space looking healthy and attractive.
WHY CHOOSE US
Washington Tree Solution is the leading tree service in Washington, DC. We provide a variety of services and we can tailor our services to suit the needs of every client. We have been providing tree service in Washington, DC for many years. We know how to handle every kind of tree and we always bring safety first. Our expertise makes us a trusted name in the community and that is why more clients come back to us again and again.
We are dedicated to our clients and the community. We offer professional services at affordable rates. Our low prices are always available because we believe in customer satisfaction. This means you get the best value for your money every single time without exception. We can also guarantee that you will be satisfied with our results or we will return to address any issues at no additional cost to you. We pride ourselves on our responsiveness and reliability. We know that different situations require different solutions, so we offer multiple tree services in Washington, DC for you!
High-quality, low-cost services at a reasonable price
We provide high-quality tree services at a reasonable price. With our large fleet of trucks and lift operations, we are able to get the job done quickly, so your yard will be back to normal in no time. We provide proactive tree care, including preventative maintenance and fertilization, so your trees will stay healthy year-round–saving you money in the future!
Our tree removal service is efficient, safe, and leaves your yard clean. We are committed to protecting the environment and to responsible stewardship of public lands. We also dispose of all waste properly and keep your neighborhood looking great for years to come.
We provide affordable and efficient Washington DC tree removal. With our fleet of trucks and lift equipment, we can get the job done quickly and efficiently, saving you time and money. We also offer proactive care including fertilization and preventative maintenance keeping your trees healthy year-round.
Call Today for your Free Tree Service Estimate
If you need immediate assistance, please give us a call right away. We are happy to send someone out immediately if it is necessary that we do so. If you just have some questions about which of our services would best meet your needs or want more information about the process, we can help you with that too! Our crew is fully trained and prepared to answer any questions you may have regarding our range of services.

Contact us through any of the methods below or click here for more information about our services or schedule an appointment with Washington Tree Solution today! (202) 929-0807

---